Side-entry packing machine
Side-entry packing machine
Component
Triowin company's (side-in boxing integrated machine) mainly consists of the following parts:
1. Feed system
2. Permutation stack system
3. Packaging unit
4. Tape sealing uni
5. conveyer belt
Working principle
Small boxes or medium pack products enter into the feeding system, and the packing machine shall arrange and stack the small boxes or medium pack products in the stacking system according to the user's specifications (how to arrange several small boxes or medium pack products in each carton, and the layers * columns);
Main function
It is suitable for packing small or medium boxes, which can protect products (moisture-proof, dust-proof and outer surface) and logistics transportation. It is mainly used in medicine and daily chemical industry.
Equipment pictures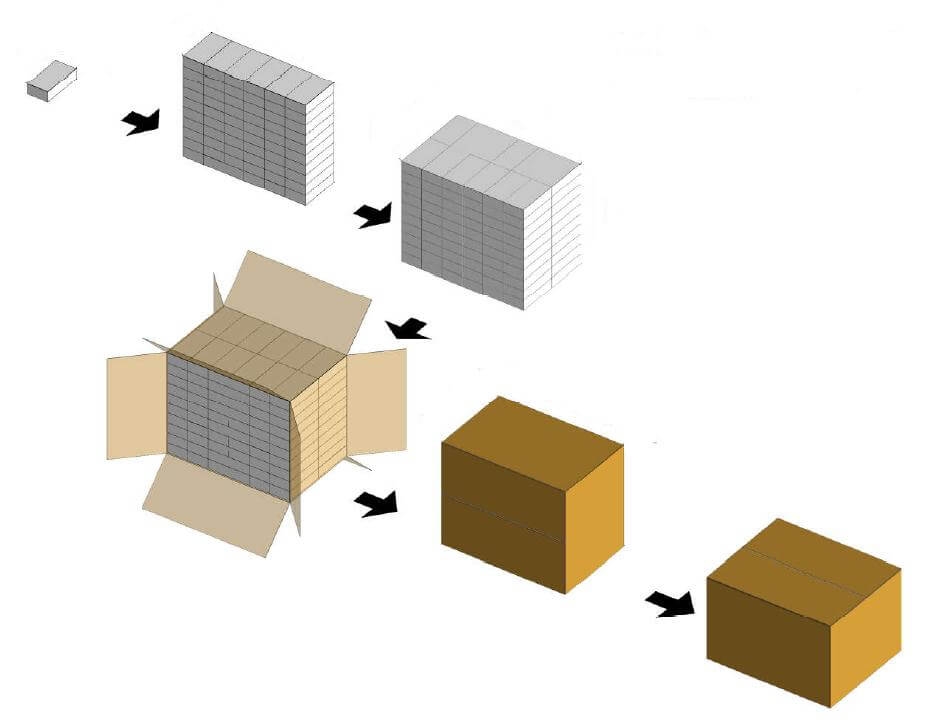 Product parameters
Equipment size

6000 x 2070 x 2000 mm [Length x Width x Height]

equipment weight

3000KG

carton size

corrugated case

Sealing way

tape

Minimum specification range

Packing products 40 x 70 x 15 mm [Length x Width x Height]
Carton 200 x 150 x 150 mm [Length x Width x Height]

Maximum specification range

Packing products 580 x 250 x 150 mm [Length x Width x Height]
Carton 600 x 400 x 400 mm [Length x Width x Height]

Packing speed

maximum 12 cases/min

Voltage/power

380V/W

air pressure

6-8 Bar
Product parameters
| | | |
| --- | --- | --- |
| Serial number | Product name (model) | Brand |
| 1 | Controller Embedded PLC | BECKHOFF OR The same brand |
| 2 | servosystem | BECKHOFF OR The same brand |
| 3 | reduction gears | Alpha precision reducer |
| 4 | low-voltage | Schneider |